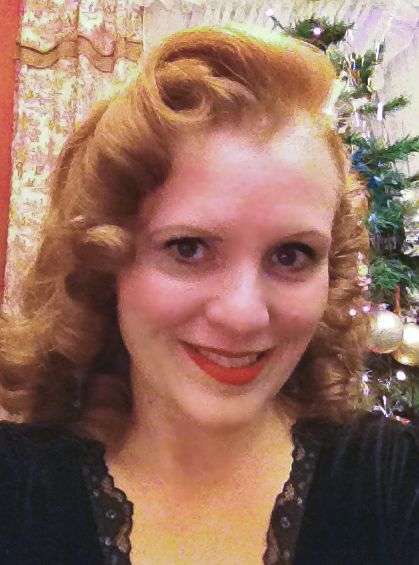 Hello!
And welcome back! For a long time I have been thinking about bringing back my blog. It's been over a year since I posted anything and even back then when I did, all my posts weren't all they could be, nor did I post very often. I think I just didn't know what I wanted my blog to be. It was mainly linked to my Etsy shop and I used it mostly for sharing new products. That to me is not fun and is just advertising. I am so much more than that. So I finally decided to make my blog about ALL the things I love about vintage.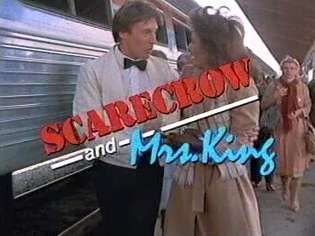 Vintage for me I not something I "got into" or discovered. I feel it is just me and the things I like, the things I do. The films, fashion and home decor that is my style. It just suddenly became something that I found others liked and that I could delve deeper into. Having grown up very close to my grandparents and not being very social with kids of my own generation made the things I was exposed to most, those of my grandparent's generation of the 1930's on. Sure I like a lot of things that were from my generation, the 80's. Certain TV shows, my favorite at 12 was "Scarecrow and Mrs. King." Music, I loved Cyndi Lauper and Madonna and I am a huge Depeche Mode fan to this day.
But when it comes to fashion, films, and most other things I have been and always will be a die hard lover of styles from the 30's, 40's and 50's. Anything that even looked remotely like that when I was a kid had to be mine. I was forever looking for big circle skirts and crinolines!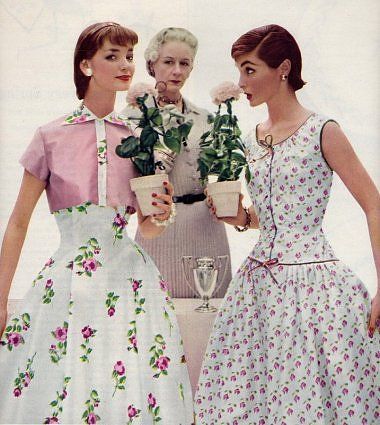 Cooking is another aspect that I learned from my grandmother. Pure home style cooking. Cooking and baking from scratch. To this day I am happiest when I cook this way. I want to share this with you too. Sewing, knitting, the list goes on!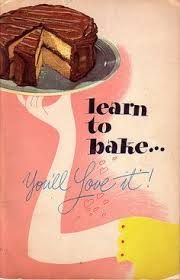 This is just the tip of the iceberg on the things I think I could have fun writing about and hopefully that you will enjoy reading about! The blog is still getting revamped a bit and I hope to one day add advertising and some new sponsors but all that will come in time. I'm really excited to get started sharing these things with you all "For The Love Of Vintage"!!